2023 Guide to Preventing Workplace Harassment
Download Now!
Want to unlock some critical ways your organization can prevent workplace harassment? Submit some simple information to download our comprehensive guide!
-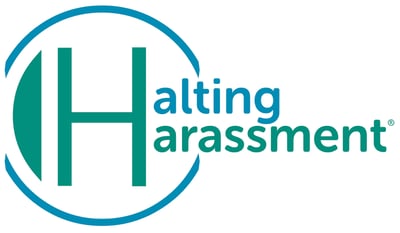 For Organizations of All Shapes and Sizes
Leveraged by companies across the United States, our comprehensive anti-harassment training is built for all workforces. Whether your company is working remotely or in person, in an industry from financial services to health care, we have you covered.
Schedule a completely free, interactive demonstration of our anti-harassment training program.